Without Marketing, how will your customers know about you?
Whether you adopt the most sophisticated digital marketing techniques or you simply operate from word of mouth, marketing is vitally important to sustain and grow a business.
How to grow a Business
Here's a scenario: you've got a great product or service that you're super proud of, a team that delivers in line with your values, and everything has come together just as you wanted them to! That's great!
But then what? Where are the leads? Without these leads, you have no sales and you start asking yourself "Why; what's missing?" Your pricing is competitive, your product or service quality is great, your concept is unique. What could possibly be holding you back?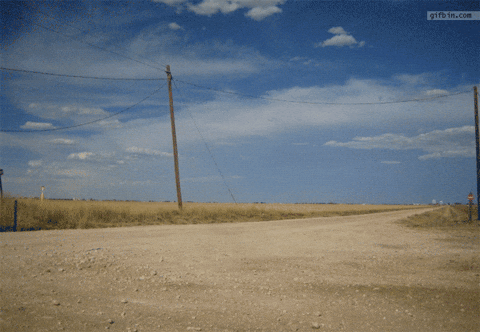 …Sound familiar?
This is where your marketing strategy is so important.
Without having your voice heard, and your product/service known about, the sales aren't going to follow. No one can purchase something that they don't know exists!
And even more so, by not giving your product/service the right sort of voice to match your business ethos, then you're going to really struggle to reach the audiences you actually want, and the customers who actually want you!
Read on to see what marketing is, what it can do, and why it is hugely important to take your business from strength to strength.
What is Marketing?
Marketing is defined as "the action of promoting and selling products or services".
So… that's pretty important. For literally any and every business, ever.
Without marketing, you have no promotion. Without promotion, you have no public knowledge of your business. Without public knowledge of your business, you have no customers.

Without customers, you have no business.
With a well-planned marketing strategy, you'll have visibility. And not just that, but tailored, bespoke marketing activity that ensures your services are being promoted in the most efficient way possible to the right audience(s).
With this visibility, you have public knowledge of your business. And not just that, but a targeted focused approach to audiences that are looking for your product/services. What's the use of you spending countless hours on TikTok about your state-of-the-art stairlift company, which for the most part is used by teenagers? And there's little point in reaching out to the over 70s for your customisable range of disco roller skates. Finding the appropriate audiences, and how to best access them, is key. And this is where the customers come in!
What Can Marketing Do?
We live in a world where information is constantly thrown at us from all angles. Through our phones, televisions, radios; it's pretty difficult to escape!
The great thing about this is that we know through which platforms we have the attention of potential customers. Through our expertise, we can tailor your marketing strategy to find your ideal customers, display your product/service to them in a way that holds their interest (more difficult than it sounds in a modern day climate!), and encourage them to continue their intrigue in your business further than that 30 second Facebook advert.
Marketing can be the difference between a great idea and a successful business. Our job is to help you get to that second statement.
Take a look at our marketing services or get in touch below to discuss how Amplifox can get that marketing ball rolling for you!